About Marta Hospitality
Since 1960, Marta Group has been a leading management, property development and tourism real estate company in Costa Rica. We offer our investors field experience, beneficial relationships with various regional tourism brands, and a top notch executive team. As owners and operators, we at Marta Group understand the objectives of the proprietors we works with,  and strive to achieve them.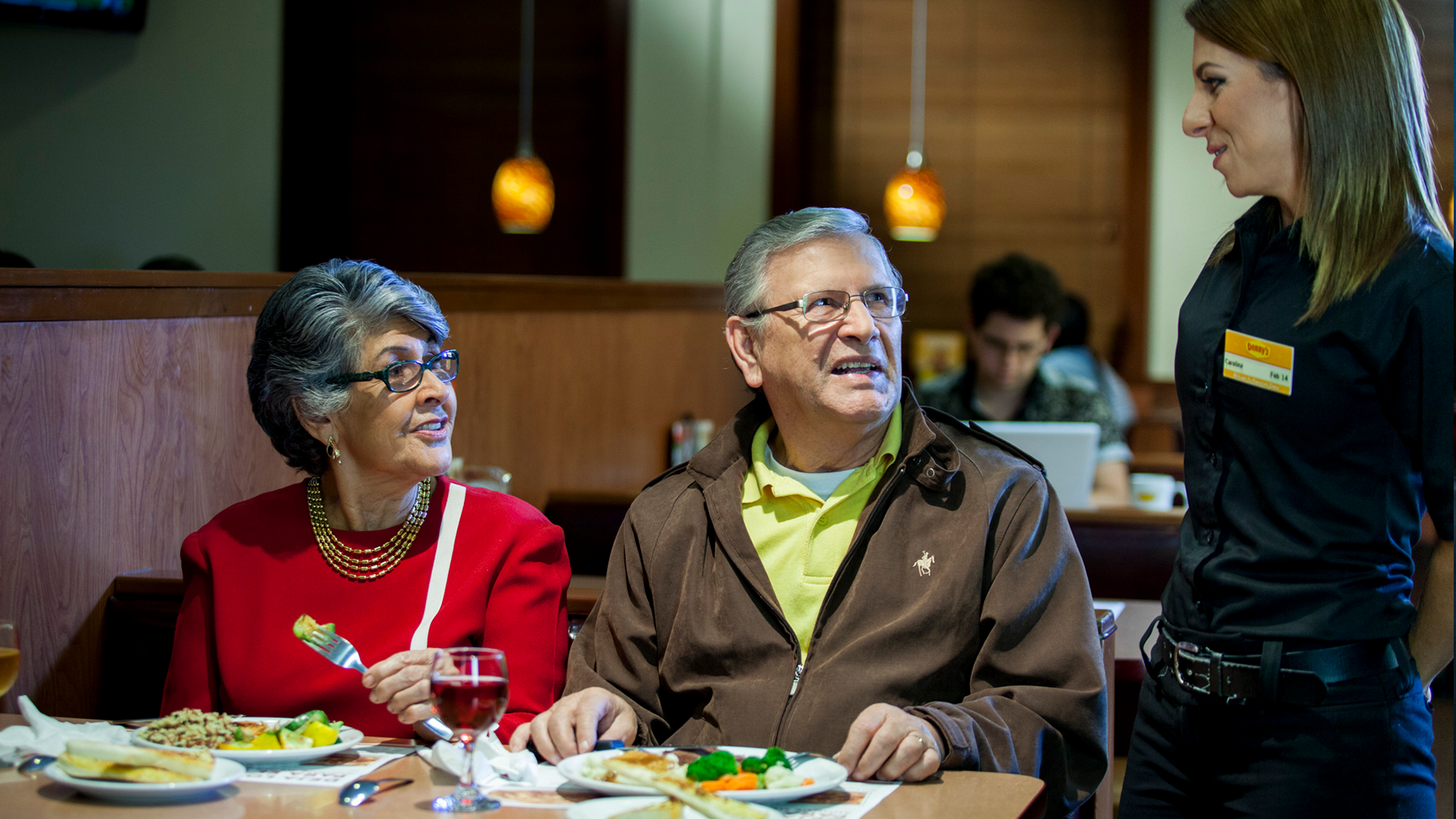 [iconbox title="Hospitality Management "]
Marta Group provides specialized services in the operation of hotels and restaurants, sales and marketing, administration, tourism and commercial law, insurance and risk management, procurement, project management, finance and accounting, human resources, and information technology.
Over the years, Marta Group and its affiliates have managed six different international brands: Hampton Inn, Hampton Inn & Suites, Best Western, Holiday Inn Express, Denny's Restaurants, and Gray Line Tours.
Currently, the company's experienced team manages a network of five brands that include four hotels, three restaurants, and a travel agency.
You can learn more about our management services by visiting the following pages:
Hospitality Management Services
Our Brands
Company Portfolio
[/iconbox]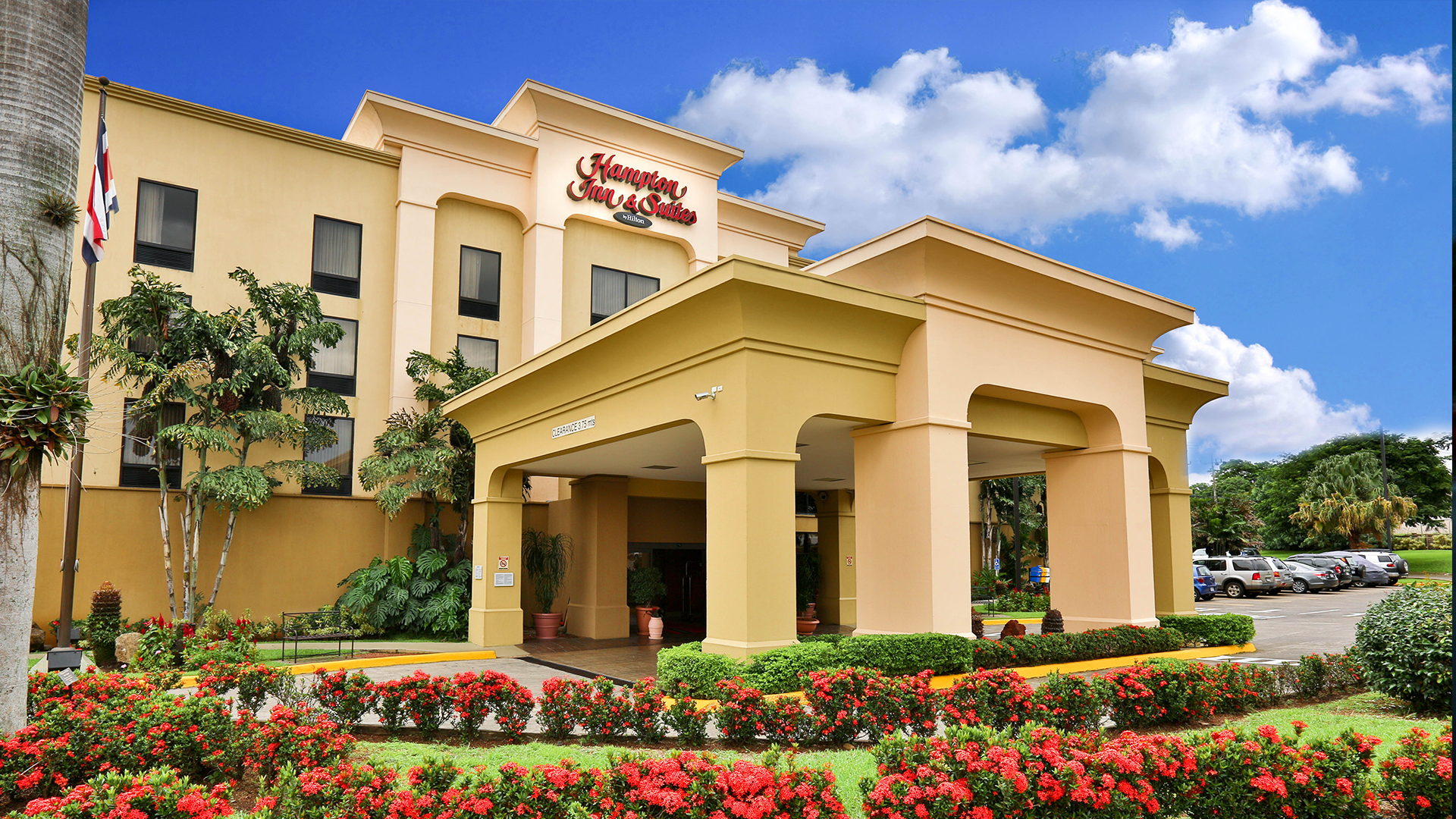 [iconbox title="Development"]Marta Hospitality Group holds equity interest in most of the hotels and restaurants it operates. Today, the company has an interest in the following properties:
– Best Western Irazú Hotel & Studios
– Daisy Plaza
– Best Western Jacó Beach All Inclusive Resort
– Jacó Plaza
– Hotel Holiday Inn Express San Jose Airport
– Hampton Inn & Suites, San Jose Airport
– Denny's Restaurant at the Best Western Irazú
– Denny's Restaurant at Pinares
– Denny's Restaurant on Airport Boulevard
Rostipollos restaurant and Fiesta Casino on Airport Boulevard
To learn more about our investments in real estate, please visit:
Tourism Development & Real Estate
[/iconbox]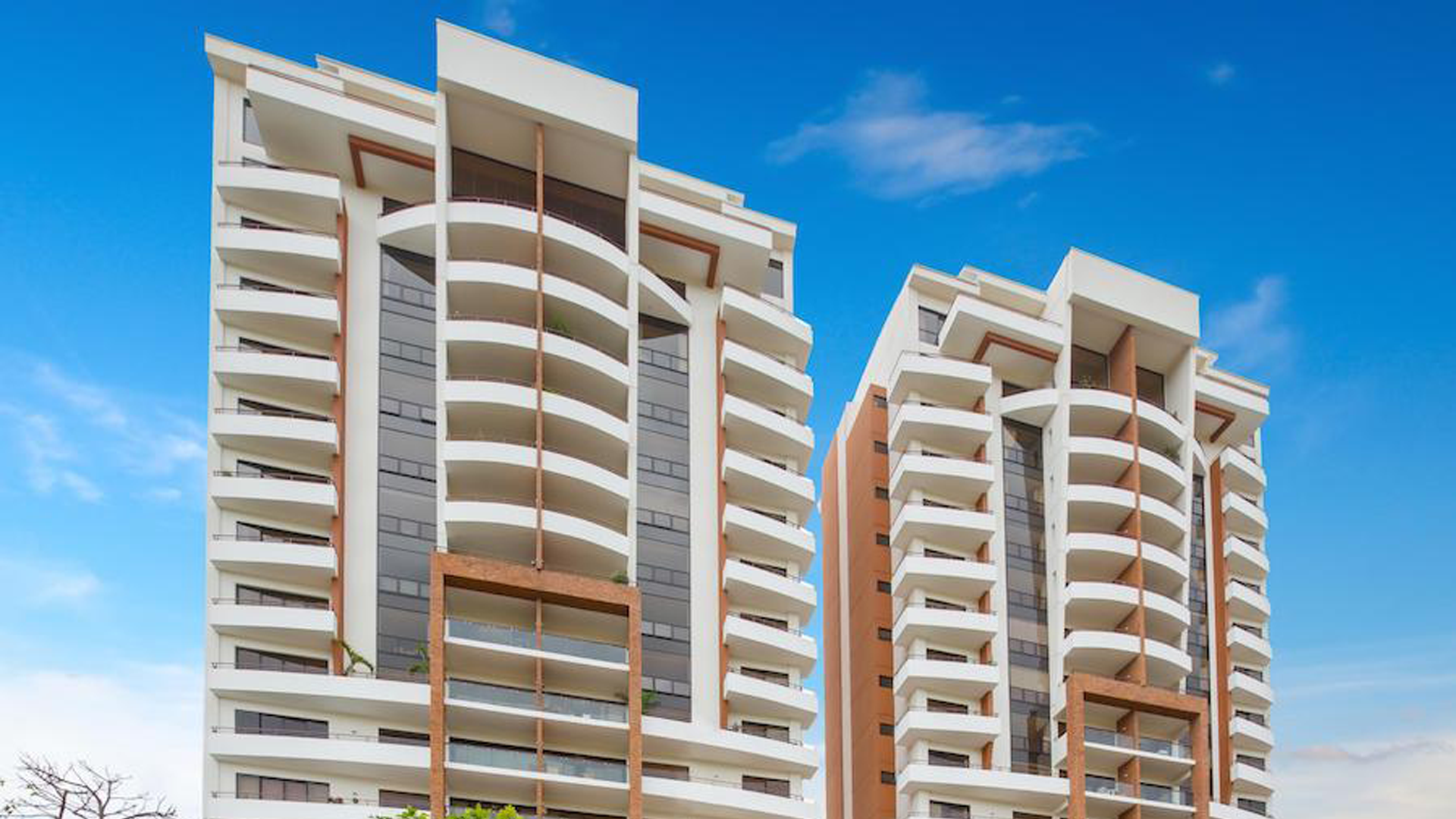 [iconbox title="Real Estate"]The development division of Marta Group is linked to the expansion of its hotels and restaurants, along with their neighborhoods. After opening Motel Bemo in 1960, company executives quickly realized the value that existed in the development of the areas surrounding their projects. Thus, since 1970, the expansion strategy of Marta Group  goes beyond hotels and restaurants, to include residential, commercial and mixed developments real estate.
To learn more about our developments, please visit: 
Tourism Development & Real Estate
[/iconbox]